Heart-warming, engaging hospitality served with a charming, personal touch accompanied by a genuine smile…
Chances are, if you are familiar with the term bed and breakfast, a picture similar to the aforementioned one comes to mind. If you are a conversationalist with flexible availability, who happens to have a taste for entertaining and making complete strangers feel comfortable, you may be perfect for venturing into the realm of bed and breakfast, or B&B, hosting.
Of course, starting your own B&B requires perseverance and a true interest. If you are considering a new source of income by making your property work for you, here is a deeper look at what a B&B really is, what owning one entails, and how to open a successful bed and breakfast.
What Exactly is a bed and breakfast?
A bed and breakfast is a relatively intimate establishment, usually small with owner occupancy, that is known for providing accommodations for the evening and a fresh homemade breakfast in the morning. Of course, meals, rooms, and amenities differ between properties, but all bed and breakfasts are known for their unmatched hospitality and memorable personality.
Bed and Breakfast VS Hotel
Now, you may be wondering what makes a bed and breakfast different from a hotel.
Obviously, many hotel chains, such as the Hilton or Marriott, feature the same appearance and room layout no matter the location. bed and breakfasts have a personality all their own. Whether showcasing a modern flair, equipped with brand new stainless steel appliances and trendy lighting, or an elegantly classic ambiance, surrounded by vintage furniture and timeless photography, each bed and breakfast is sure to display unforgettable qualities.
Also, the rules and regulations for most hotels are typically similar. The policies for each bed and breakfast vary in terms of checking in, cancellations, smoking, and check out times.
Notably, bed and breakfasts place impeccable hospitality at the forefront of service. Whereas hotels focus on dozens of guests at once, bed and breakfasts are designed to cater to the individual.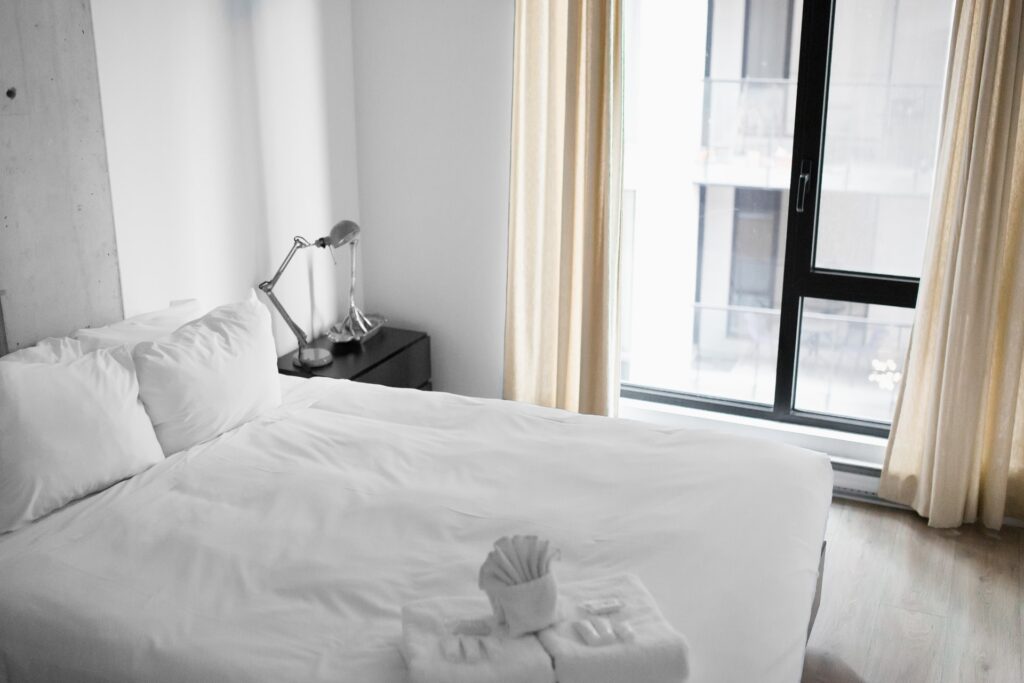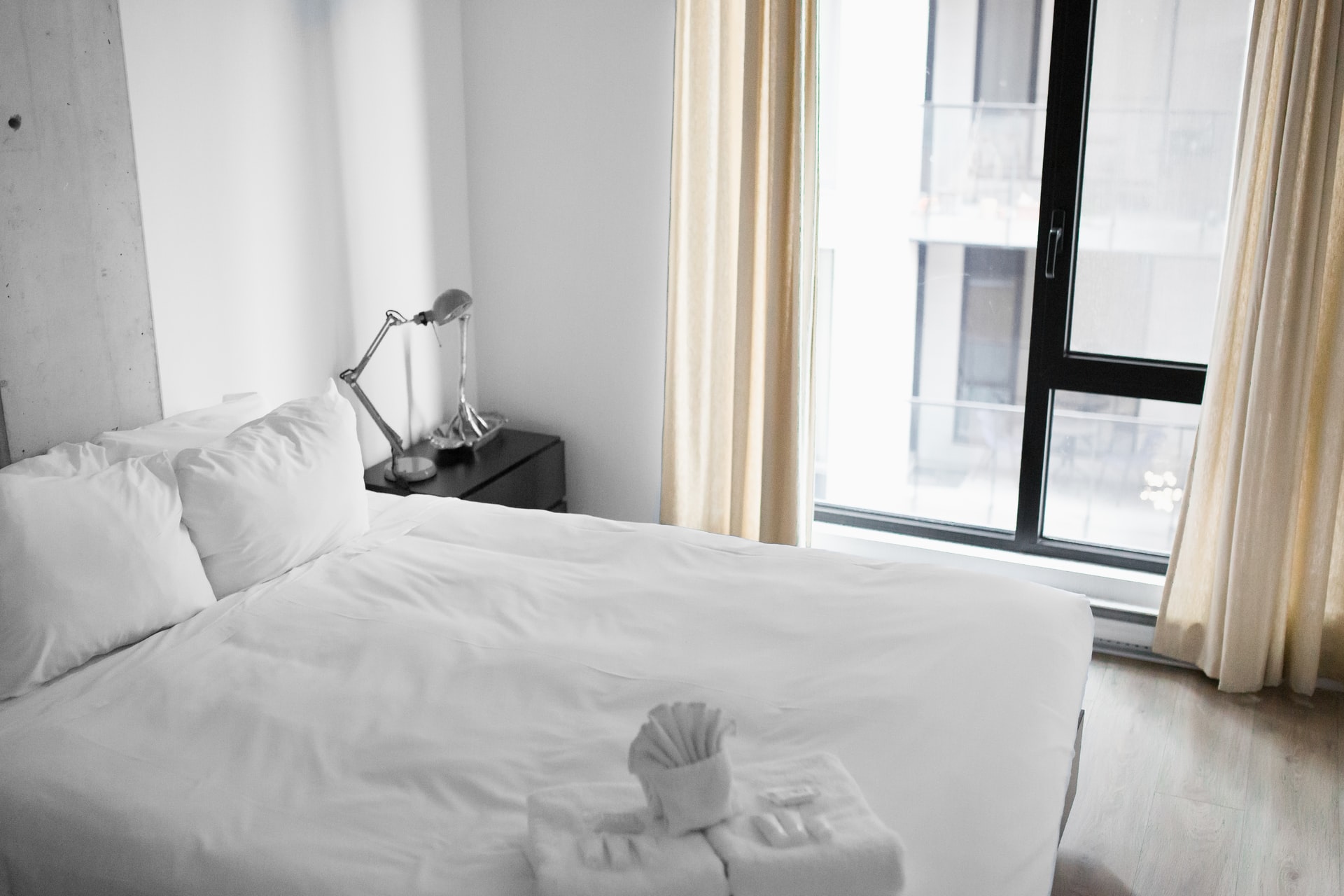 What Are Typical bed and breakfast Owner Qualities?
Personable
Contrary to hosting a rental home where there is minimal interaction, besides checking in and if any issues arise, bed and breakfasts require much more interaction. The owner must be personable and approachable, willing to treat strangers like lifelong friends. A true "people person."
Clean & Organized
Preparing breakfasts and maintaining the visual appeal of the bed and breakfast is up to the owner. You must also be readily available throughout the day to directly assist guests.
Entertaining & Helpful
Ensuring that guests are comfortable and aware of happenings around town are both aspects of bed and breakfast hosting.
Professional
Remaining professional with unreasonable guests that may not be so pleasant is also an important component of running a bed and breakfast.
Available
Being "on call" for guests 24 hours a day, 7 days is week is anything but typical. Be sure that your family and social life does not suffer.
How to Start a Successful bed and breakfast
Here are a few of the aspects you will need to keep in mind to start a successful bed and breakfast:
Location
Because demand is the ultimate key to starting a successful bed and breakfast, note that location means everything. Ensuring that your bed and breakfast is in the right location will keep a steady flow of guests at your door.
Living Arrangements
Will you sleep in the same building with your guests or in separate quarters? This is completely and entirely up to you, so figure out which decision best suits your needs.
Laws
Similarly to any other business, bed and breakfasts have their own set of laws and regulations to be followed. It is your responsibility to take care of business licensing and adhere to property and service regulations. Zoning laws, which are as equally pertinent, may require a conditional use permit or variance. National and local safety ordinances, as well as business insurance, are also extremely important. Gathering all required licenses and permits may take up to 3 years, so plan accordingly.
Customization
Developing specifics for your particular bed and breakfast requires much thought and consideration. For example, will you opt for year-round availability or seasonal opening? Is there a swimming pool available? Will you utilize various fun themes? How many meals will you serve daily? Of course breakfast is a no-brainer, but will you offer dinner once a week or nightly? Again, all of these options are entirely up to you.
Brand Development and Marketing
Identifying your bed and breakfast's ideal target audience can make or break your business venture. Will your bed and breakfast be more of a romantic getaway for couples or a family-oriented fun space? (If you have no specific guest in mind, focus on generalization.) After you have identified your target audience, you can focus on marketing using a variety of methods, such as starting your own website, partnering with local service providers, or listing on B&B websites.
Finances & Room Rates
Before you can focus on profits, you must manage your bed and breakfast's finances, such as mortgage, running and decoration costs, taxes, and annual expenses. Next, using determining factors such as location, amenities, and competitor pricing, you can come up with fair, but lucrative room rates. If you need further assistance with finances, you can use a revenue management system to make the job much easier.
Summary
Starting a successful bed and breakfast requires hard work, dedication, and perseverance. You must keep in mind that running a bed and breakfast is much more intimate and demanding than running a typical short-term rental property.
Bed and breakfast hosts must be entertaining, personable, patient and possess flexibility. You must also be mindful of location, laws, specifics, marketing, and finances when starting your bed and breakfast.
By paying close attention to requirements, and incorporating a lot of personality with a sprinkle of positivity, you too can successfully start your own bed and breakfast.