I spend a lot of time working with Prohosts and Short Term Rental Managers and owners, and one thing keeps coming up time and time again in our discussions. There are a ton of sleepless nights, especially when you're struggling to fill their apartments. Sometimes it seems like they can only get a good night's sleep if their apartments and villas are sold out days or weeks in advance.
To me, this is backwards. When your hostel is sold out in advance, you should be lying awake and wondering why that's happening and whether you could be making more money by upping your prices.
This is opposite the conventional wisdom, but that doesn't mean it's not true. When your hostel is constantly fully booked more than a day or two in advance, you're making an expensive mistake.
The chances are that you've filled your short term rentals with the wrong customers – or the right customers paying the wrong rates. In many ways, the ideal customer is someone who shows up at 11 PM having just arrived in the city, because they'll be willing to pay whatever rate you charge as long as they can get a good night's sleep.
This might seem extreme, but it's a pretty good example of the general premise that we're talking about. We just need to change our thinking. The best manager isn't the one who fills up all of the vacancies weeks in advance; it's the one who sells his last apartment the closest to the day of arrival.
It's a concept that's already being used by the airlines. Most people who are travelling for leisure book their holidays as far in advance as they can so that they can score the best deals. But there are some leisure travellers, and indeed a sizable proportion of business travellers, who aren't able to or who don't want to book until last minute.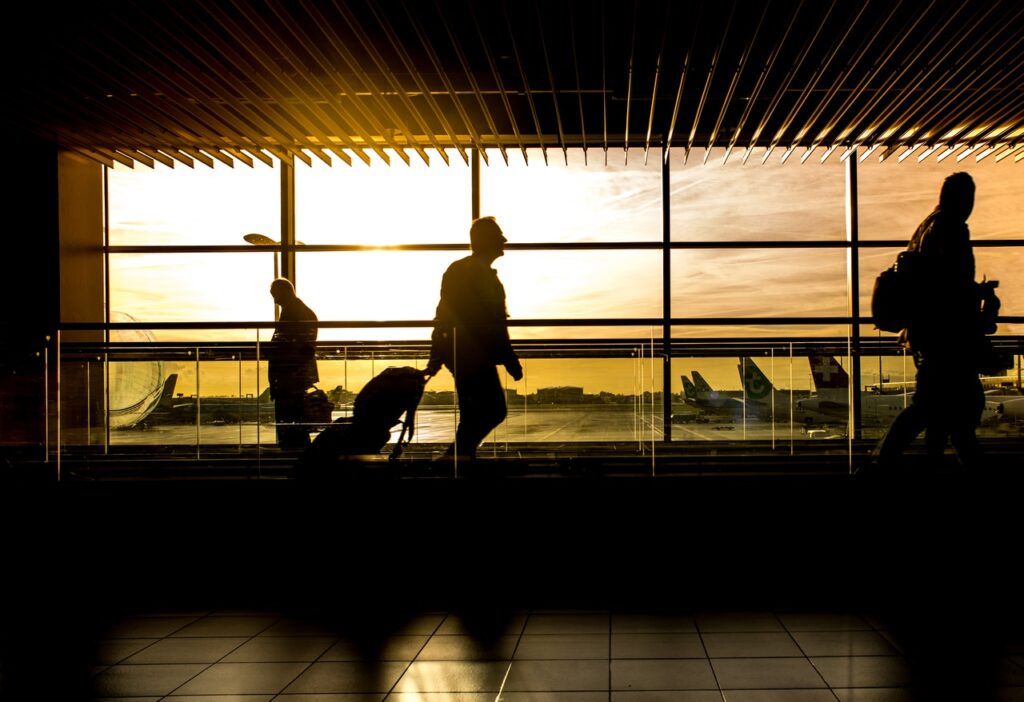 These last-minute travellers are much less price-sensitive, and indeed they expect to pay a higher rate than you'd charge people for booking six months in advance. This is well-known by the airlines, but the short term rental industry is lagging behind.
To be fair, it's only human to minimise risk, in this case by trying to sell all of your inventory as soon as you can. But there are plenty of compelling reasons as to why you shouldn't.
Ask yourself when your apartments last sold out. If it was a day or two before, you did good. If it stretches into weeks, it means that you've left money on the table and that you're not running as efficiently as you could be.
That's because you're effectively closing your doors to the customers who would have been up for paying much more over those last couple of days. If there's that much demand for your apartments or villas, you should be increasing your prices way before you're down to your last half a dozen beds.
This is the beauty of revenue strategy (RS) software, which essentially helps you to spot booking trends way faster than any human could hope to do. Armed with this type of dynamic software, short term rental managers can set up automated alerts to tell them when to boost their rates to maximise income. It can also help them to overcome that problem with human nature by giving them the data that allows them to be more confident in the decisions that they're making.
This isn't just an intellectual exercise. I've seen first-hand what happens when managers follow my advice and adhere to revenue management theory. Sure, there'll be days here and there where you don't sell out, but it's better to have a couple of apartments unfulfilled if it means that you're generating more revenue on all of the other days.
"Selling out too early costs you money."
Selling out too early costs you money, it's that simple. And it's not just when it comes to stays of a single night. If you sell out on Sunday 20th July, for example, then you risk freezing out the people who were planning on booking from Friday to Monday. This is particularly true when it comes to online travel agents (OTAs), which will remove you from their searches if you don't meet searchers' full criteria.
You also need to bear in mind that building that's at 70-90% occupancy but which charges a higher daily rate can be much more profitable than a building that's fully booked but at lower rates. In fact, you can even cut operational costs by having fewer employees on duty during quieter periods.
I wish there was a magic formula that we could rely on that states how many apartments or villas you should have left at any given point, but unfortunately that's just not the case. Instead, it's a mixture of art and science, based on the laws of supply and demand. In fact, that's why RS software can be so powerful.
Some of the managers that I work with are afraid of increasing their rates, especially if it means increasing them to figures that are larger than ever before. Still, I want you to give it a go, so take a deep breath and slowly ease yourself into it. Increase your fees slowly but surely, measuring the impact that they have.
That way, you can test the waters and only commit when you see it working in practice. Remember that today's travellers expect to pay lower rates when they book in advance (well, when we go back to normality again), and they also know that the opposite is true. When someone books an apartment or villa last minute, you're doing them a favour – and you get to charge them for the pleasure of it.
In some other post, I will talk about the best Revenue Management Softwares (RMS).
Meanwhile, stay safe.
Ignacio Suárez, CEO Roomonitor